"Experienced, Reliable, Knowledgeable, Safe, Licensed and Trustworthy Deliveries and Training for Power and Sail Boats! Our Captain and Crew specialize in deliveries on the East and West Coasts and Caribbean. We specialize in educational programs for offshore cruising for both women and men. We offer world class educational and delivery service at competitive rates. We normally beat or match our competition, including trucking and shipping."


E-mail Us: Captain Jim
James Vander Schaaf
Cell: (207) 318-6390


First Mate Marielle
Marielle Vander Schaaf

Read about a previous outstanding yacht delivery and educational voyage (right mouse click here): entitled Superior Odyssey,
Listen to Pete Seeger sing the Erie Canal (plus several songs) while you read (he's a part of this story)

The Coaster II is now in Marquette, Michigan, having completed the entire voyage from Portland, Maine. Read about it here.(Click here) .
Down East Yacht Delivery will deliver your boat through coastal and Intercoastal Waterway routes from Texas, to Nova Scotia, Canada. We also relocate your boat from anywhere in Maine, Massachusetts, Rhode Island, Connecticut, New York Harbor, and thru the Intercoastal Waterway routes of the Chesapeake Bay, Maryland, Virginia, North Carolina, South Carolina, Georgia, Florida to Key West, and on to Texas.

We will deliver your yacht anywhere in North America including Canada, US, Bermuda, Bahamas, Mexico, Guatamala, Honduras, El Salvador, Nicaragua, Costa Rica and Panama.

We will also provide deliveries up the Hudson River and Erie Canal, Welland Canal, Lake Ontario, Lake Erie, Lake Huron, Lake Superior, and Lake Michigan.

If you need a tailored, personalized instruction program on your vessel, we can meet your needs, during or separate from delivery. Our spouse training program is generating considerable interest. Click here for details.

Please download our brochure by using a 'right' mouse click here and then 'Save Target As'.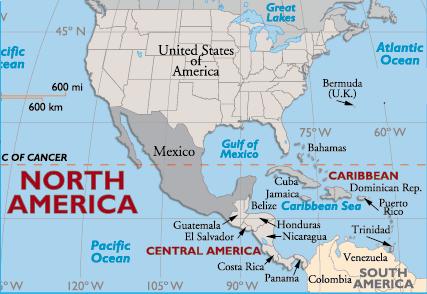 Our captain (Jim Vander Schaaf has the qualifications, license and experience necessary to operate power and sailing vessels offshore and on the inland waterways. He is a USCG 50 Ton Master and has more than 43,500 sea miles sailing up and down the East Coast, West Coast, Bermuda, Bahamas, and the Caribbean Sea.

He has a very healthy respect for the sea and the safety and comfort of people aboard. Attentive to detail, yet humorous and charming in manner, these attributes set Down East Yacht Delivery apart from other delivery skippers.

Let our professionally experienced licensed captain and crew take care of your next boat or yacht delivery.